Specialising in Road, Bridges and Ports rehabilitation, Concrete Repair, Restoration and Expansion Joints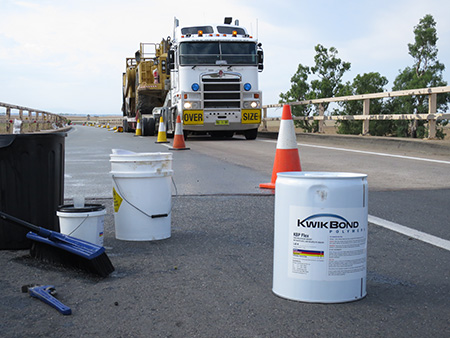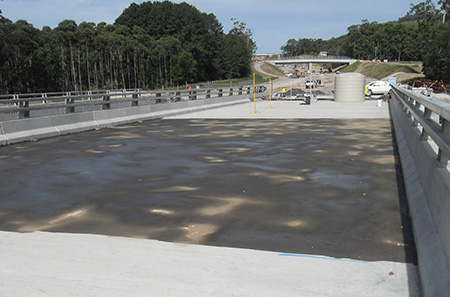 Established in 1994 in Brisbane, Australia, Warajay International has accumulated years of experience of industrial experience and technical knowledge by working closely with government bodies and engineering consultants.
Warajay was accredited with the Quality Management System in 1996, and achieved Occupational Health & Safety and Environment Management Certificates in 2005.
In the field of expertise, Warajay International is a solutions and service provider for all concrete cracks repair, waterproofing and restoration needs, including expansion joints that allows infrastructure engineers to explore rehabilitation options and to delivers more cost effective solutions.
The services cover roads and bridges, industrial structures, marine structures, airport facilities, container parks, parking structures and petrochemical facilities.
Over the years, Warajay International has been working closely with Kwik Bond Polymers on exchange of market and technical information. Joint programs have contributed to mutual benefits for Concrete Protector & Restoration markets in Australia, New Zealand and Asian countries.
Under the company Quality Assured system, Warajay International services the industry with reliability and meeting high quality standards.
WARAJAY INTERNATIONAL is Striving for Performance Excellence, Cost Effective and Customer Satisfaction